One of Michigan's Top Tele-Therapy Providers! Contact our office to schedule your session.
TELEMED PSYCHIATRY
CoronaVirus has us all on edge! Get Help from the Best!
Dr. Diaz has decades of experience. In addition to being one of the top practitioners in the state, she is a thought-leader and innovator with regard to whole-health strategic planning. Contact the office to get your short term and long term care tactics in place.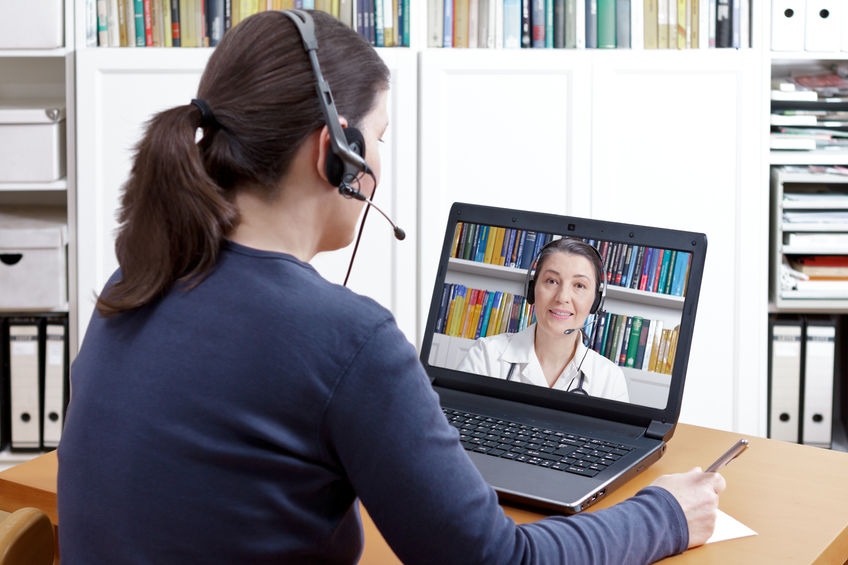 "Dr. Diaz helped me gain perspective during this challenging time"
"I was nervous that it would be too hard to connect from my house but it wasn't. If I can do it, anyone can."
"I have been seeing Dr. Ruth for more than 5 years now. I couldn't imagine getting through this time without her."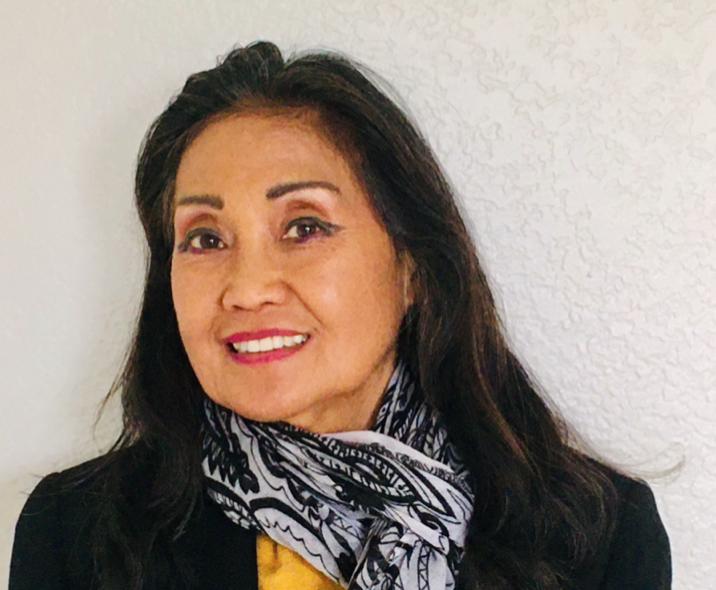 How to Connect:
When it's time for your scheduled session:
SCHEDULE YOUR SESSION by using the form above
DECIDE WHICH DEVICE TO USE. You will need to make sure we can see and hear you. The easiest way to connect is from your smart phone. You can also use your computer as long as you have a webcam and microphone (or plan to call in from your phone during your session)
DOWNLOAD THE APP. We use the secure "Zoom Cloud Meeting" app which you can find in your smart phone app store. Go ahead and install it. You will need to make sure it can access your microphone and camera. If you decide to use your computer, you can skip this step
START YOUR SESSION. We suggest you connect about 2-5 minutes before your scheduled time. Open the app from your phone or go to zoom.us on your computer. Click "Join Meeting" and then enter the meeting ID provided to you by our office.
LET US KNOW IF YOU CAN'T CONNECT. We will do our best to work with you whether you have technical issues or not. Give us a call anytime!